Personal development is more than just sharpening the talents you already have. It is designed to help you reach the peak of your potential by proactively increasing your awareness, knowledge, and skills. It's about getting skills that can help you make an impact in the world. It's about making investments on yourself – the biggest asset you have.
To maximize your position at your workplace, as well as, your life, you must try to take at least one training program about personal development, both directly or online. There are special training books and private coaching programs available today. Look at some of the reasons why investing in personal development can take you to the next level.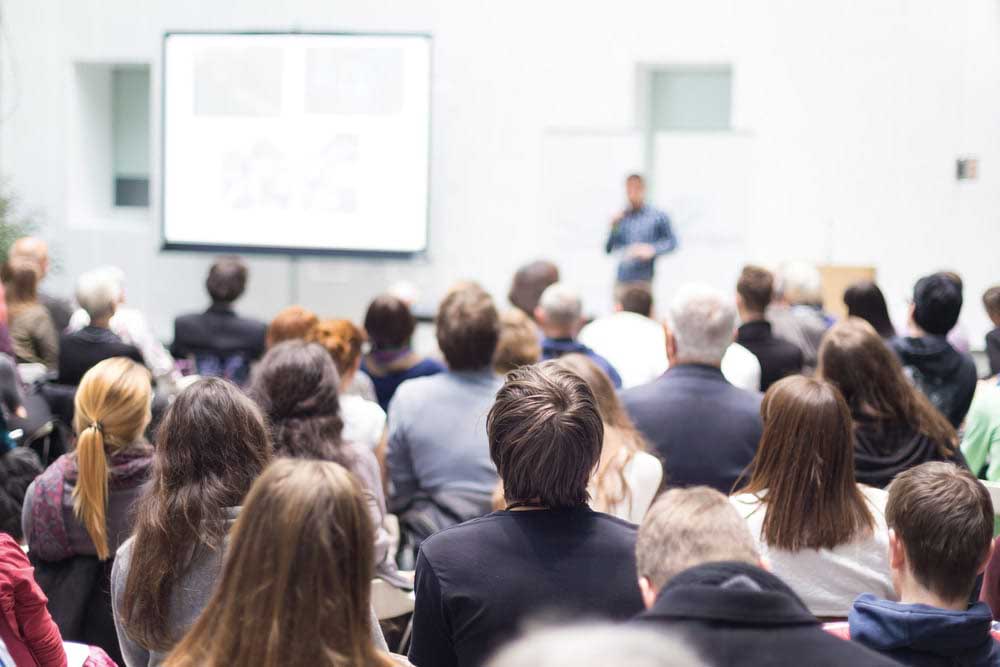 # You will expand your connection
The network is the key to finding favourable opportunities faster. Growing your network means meeting and interacting with people who can help you get where you want to go. The network can also be your support during difficult times. Register for a personal development training program, it will open the way to meet industrial and professional experts from your field of expertise.
# You will grow as a person by learning new things
Personal development is not only investing in your career, but also in your awareness, growth, and identity. When you attend a training program, you will be amazed at the new ideas that you will learn. It will inspire you to push your limits further and experience overall growth and development.