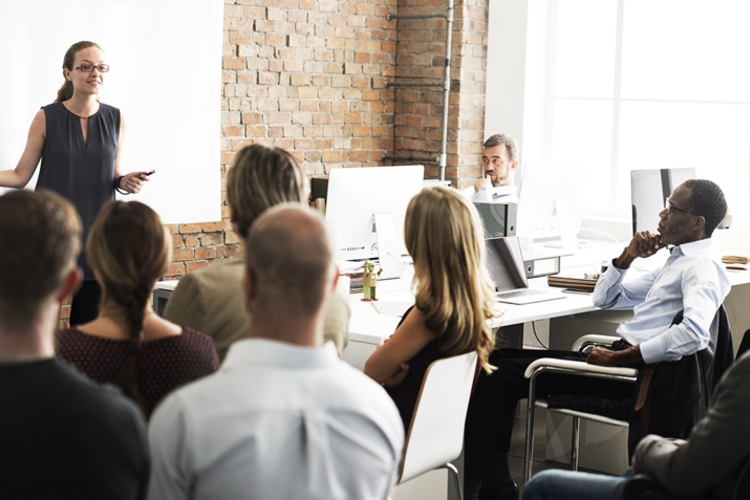 Courtesy-thomasnet
Digital marketing is the source of promoting a series of products and services to customers with the help of digital platforms. Earlier, the only source of marketing for companies to promote their business was through traditional marketing. However, this form of marketing was and is still considered to be expensive making it difficult for small and new companies to enter the market. Due to which digital marketing came into the picture which is considered to be cheaper and reliable as well. Let's learn more about digital marketing with the help of these tools.
SEO – SEO or Search Engine Optimization is a tool of digital marketing where one gets to gain information over the internet. This tool is preferred by companies who have websites where they want readers to come over and gain information while being on top spot of search results.
Email Marketing – Probably the second most popular tool of digital marketing is email marketing. This is a tool allowing companies to send information directly into the email address of customers. Moreover, email marketing isn't expensive at all.
PPC – PPC or Pay-Per-Click advertising is another popular tool that where companies are able to promote their business. The way promotion is done is on social media platforms such as Facebook, Twitter etc.
Content Optimization – For a website to remain engaging is with the help of content optimization. A content can be in the form of an article or blog for readers to read by being with the same website.
Along with understanding about digital marketing, companies must also be offering business training courses.